Messages from the soul...
| | |
| --- | --- |
| Posted on 29 December, 2015 at 19:55 | |
Today was my last Yoga class taught for 2015. Throughout this year I have taught a little over 500 classes. Teaching Yoga is my full-time profession and I am lucky enough to be able to be of service every day of my life.
Being a Yoga teacher was never in the plans of life, or say a career. Life evolved in many different ways, and I took the leap. And what a leap it has been.
In reflection of this past year as it is coming to a close I look forward to a long break that I am about to take which will bring me into the New Year. I'll still be on holiday awhile after the celebrations of resolutions made and glasses cheered.
Today, in this moment as I am writing this, I am on Day One of holiday. I am incredibly happy for this break because I am also incredibly tired.
So a nice long break to rejuvenate my batteries has commenced. You see being a Yoga Teacher is more than I could ever have dreamed of and when I say I teach professional I mean full-time, and when I say full-time I mean all day long. Every day. All day. All the time.
This is an aspect I didn't realize when I decided to be a Yoga Teacher.
I am sure that every teacher has a different experience but this note is a story of my journey. I never realized how much effort, work and knowledge it has taken me to be a Yoga Teacher, and I'm still learning. When I sat in that very first Yoga Teacher Training, I had no idea of the door I was knocking on. And I love it ALL! STILL!
Now, after almost ten years of teaching, four Yoga Teacher Trainings and endless workshops completed, plus thousands of hours of teaching behind me, and might I add the expense of a University degree of Yoga along the way, it feels remarkable to reflect on the accumulative efforts invested to achieve all of this.
Approximately 10,000 kilometres have been added to my vehicle from teaching Yoga this year alone (for laughs to give a perspective of distance driven, it's approximately from Windsor, Ontario to somewhere in the Middle East). The piles of emails/texts/Facebook messages that I receive and answer for students sharing their journeys of awakening is overwhelming. How did I get so lucky to be in this position? To do this work – hard work – I never realized how hard, you see, because it is the work of the soul. It's not about financial gains or I would have stayed with my old career. This is work, this Yoga career, is endlessly rewarding – for me.
Each class is prepared, studied, the sequences of the asanas (poses) arranged, playlists built, quotes or notes of inspiration to add during the class, physical benefits of certain poses taught, topics of the soul, the mind, God, love, compassion etc., written – each day.
Listening to podcasts, reading books, ancient texts to modern, poetry, articles, medical journals, meditation techniques, etc. to better my teachings of the Yoga practice to and share with the students. Always on the hunt for a new piece of inspiration to inspire me, therefore to inspire the student.
All so that I can be of service. And it's worth every bit of it! You see, being of service also feeds my soul. Heals me and heals the world at the same time. I'm not sure where I heard the expression, "when we change our vibration, we change the world, by the smallest act of kindness and goodness."
I remember my first Yoga Teacher and listening to his words and being in his sequences. I literally felt like I was inside a new body because I never knew who or what I was until I knocked on the door of Yoga. So it was like walking into a new house and discovering all the beauty of a unique home and all the cracks too.
My first teacher was grace and made it all seem so easy and natural. I had no idea of the time and energy he put into each class. It was as though he was born of this gift. I only hoped to be as graceful as he was and still is, as it has taken many hours to find that grace in my Yoga of teaching.
In almost every class I speak of going on the journey within and listening with curiosity, and to rest.
Rest is what is needed now for me, the Professional Yoga Teacher. Rest, to just listen for awhile. I never realized how much energy was given throughout these classes until the end of this year, and I realize that I have given well, with my whole heart and soul. With deep compassion and love for the students and the practice, both that I adore so much, I hope they know.
I am grateful for this incredible work I get to do everyday of my life. I can remember a silent prayer where I asked God to crack open my heart and let me learn all about love. There have been many ups and downs in asking for that. I have seen intense highs and devastating lows. But I asked. And I have received. Fully.
Time to replenish the cup of a Yoga Teacher. Wow, what an amazing ride. I still want to get back on the ride again and again…. but need to sit for awhile. Take it all in. Listen for awhile more….
See you in 2016, but not right away. Xo
(*editor Michelle Van Lare)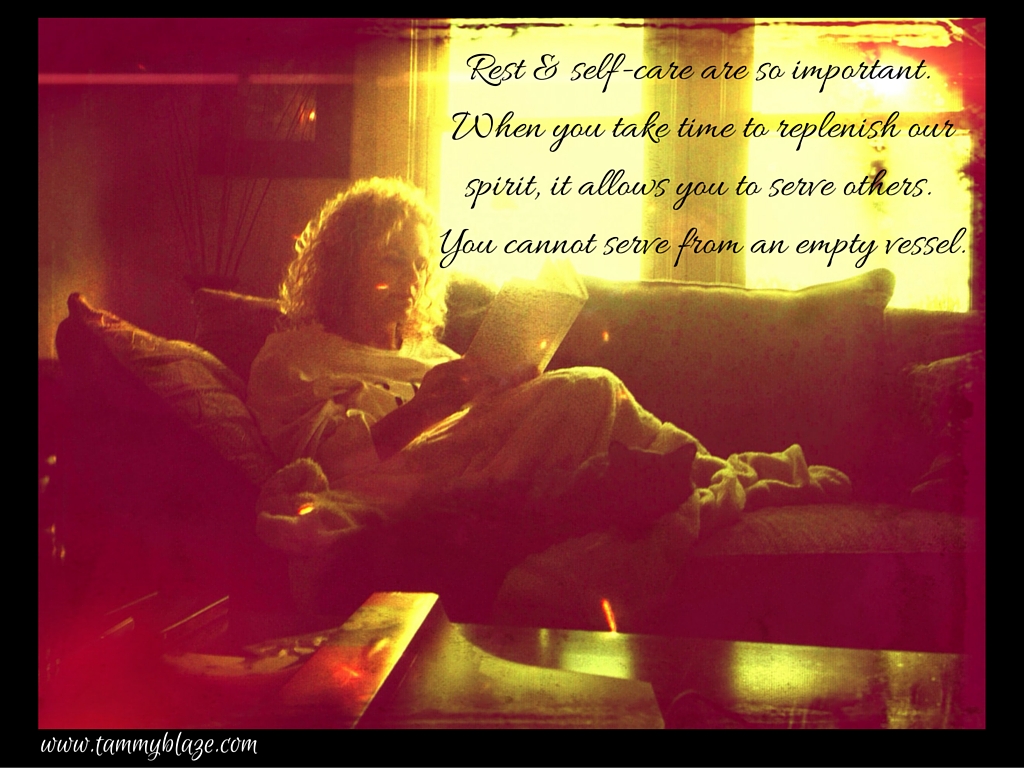 Categories: None