Messages from the soul...
| | |
| --- | --- |
| Posted on 31 May, 2015 at 15:05 | |
This experience we call life is a journey of the soul. We dress it up with clothes, education, movies, dancing, reading, writing, vacations, yoga classes, working out, the list goes on and on of the "doing" of life. However, the adventure of the doing and all the experiences are something to share with a partner, a friend, someone. Otherwise, the experience as I learn and grown might be taken into the body, the mind and heart but without the exchange of the experience with someone, it gets lost somewhere, as if knowing when we take in an experience singularly it feels almost loud.
So perhaps for a moment we can take into account that when we share our experience alongside someone or sharing the experience in words to someone, consciously on a higher level we are exchanging love. Being open to another soul, being vulnerable, sharing the occurances of the up's and down's, sharing the journey. Maybe that is why we are on our yoga mat in a community or even in our own home, or watching a concert or listening to music privately, we want to share the experience with another, we want to tell the story of the experience to inspire each other to have the "experience" too. To feel so deeply. To feel love.
I want to be in a world that is a pouring of love, exchanging words and experiences. Listening with an open heart and mind. How lucky are we to experience the journey together. We must create a world of love with our experiences and our words. So that means with each moment in my own life, it starts with me, with each experience to share it with love and give with love.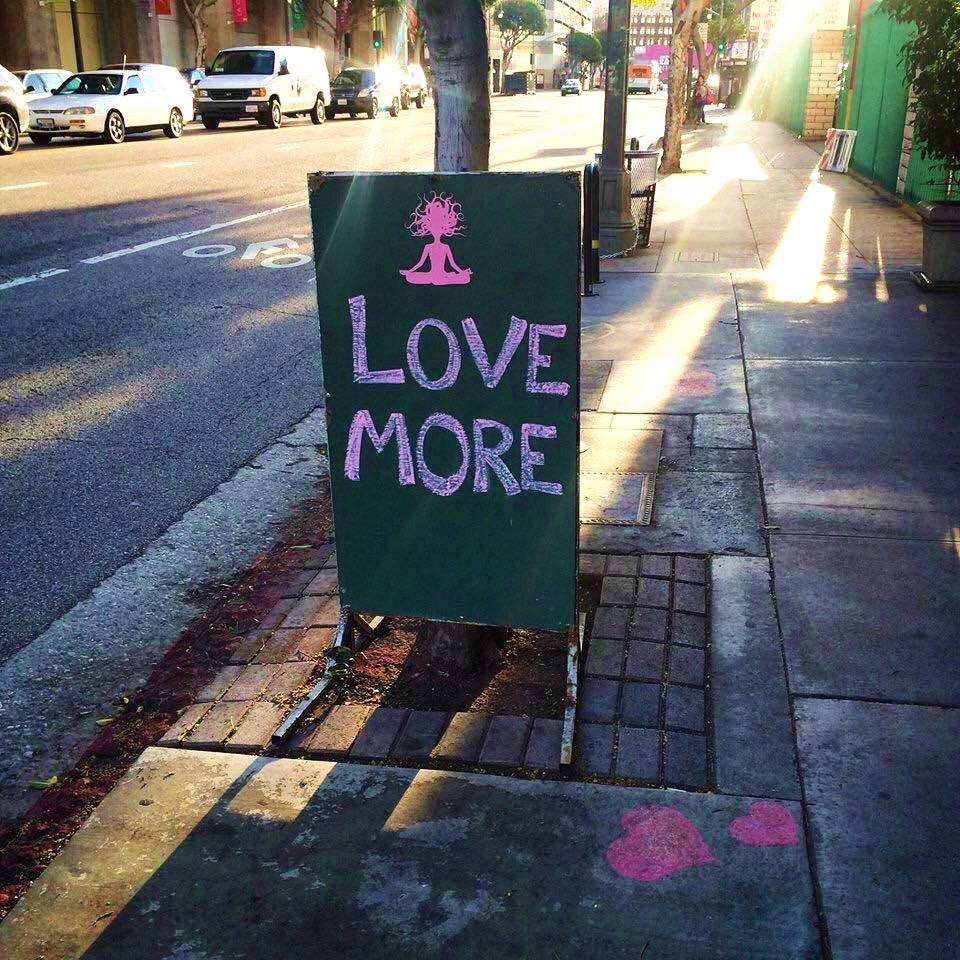 Categories: None